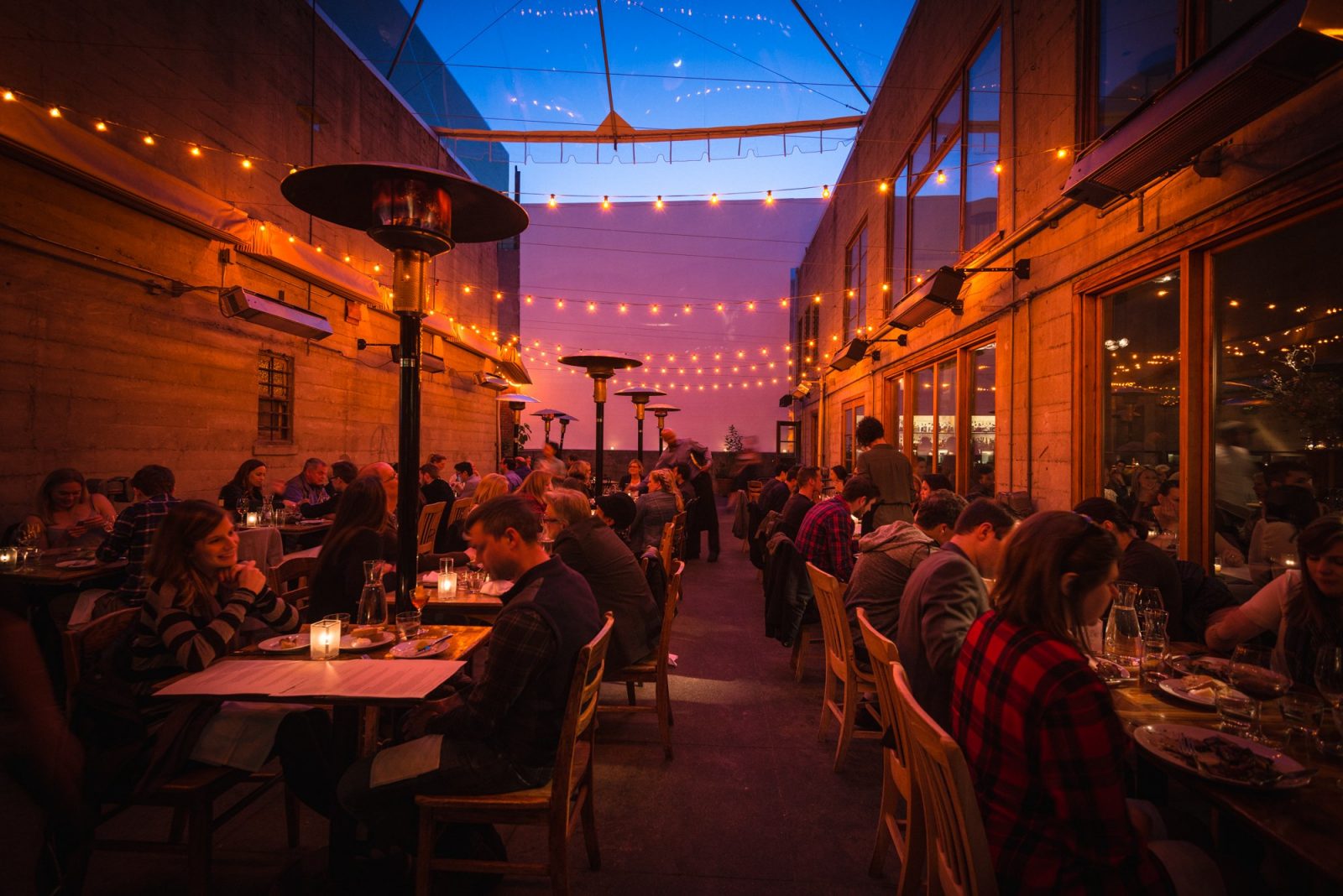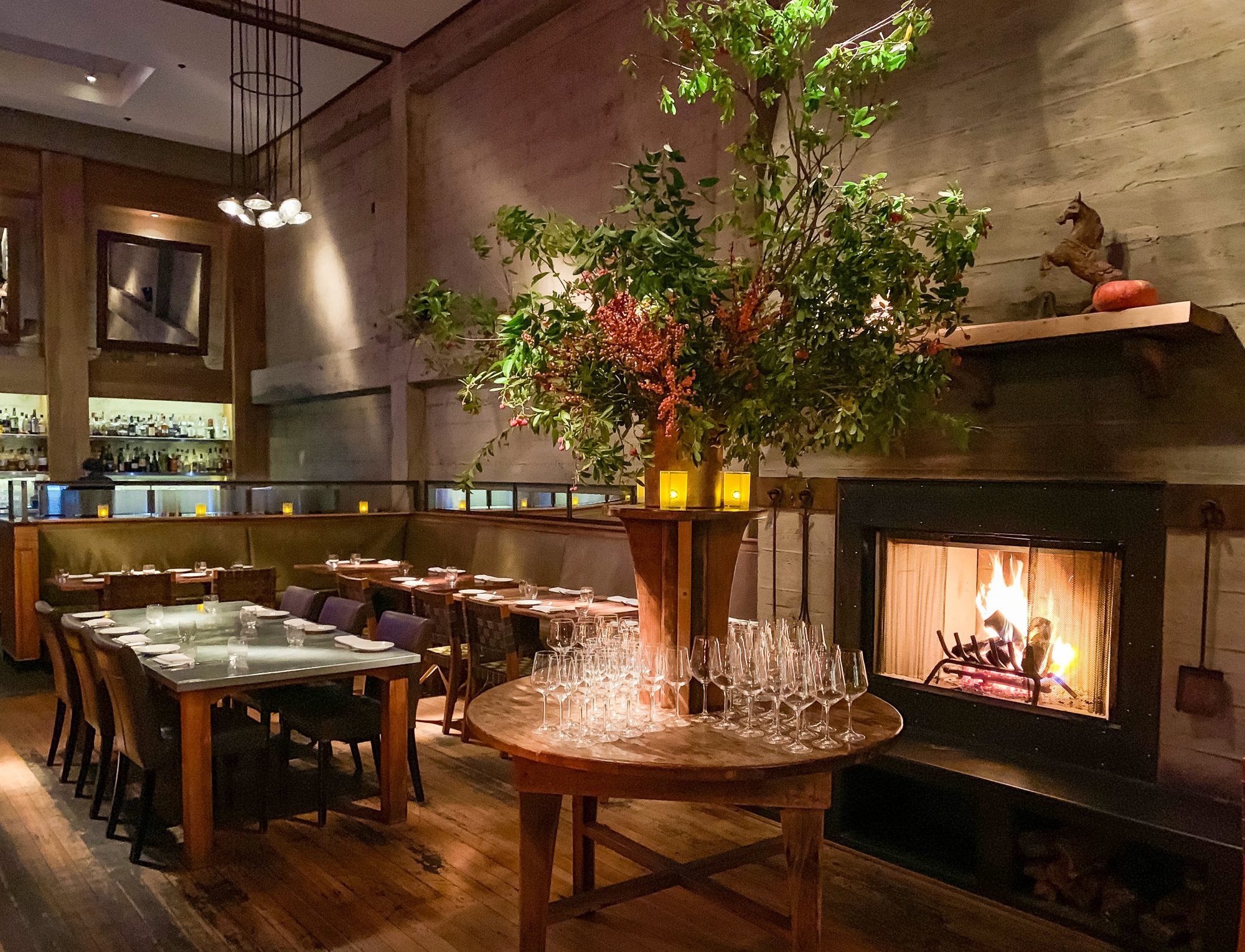 we will be closed the following services:
Saturday, February 18th (Dinner)
Sunday, March 26th (Dinner)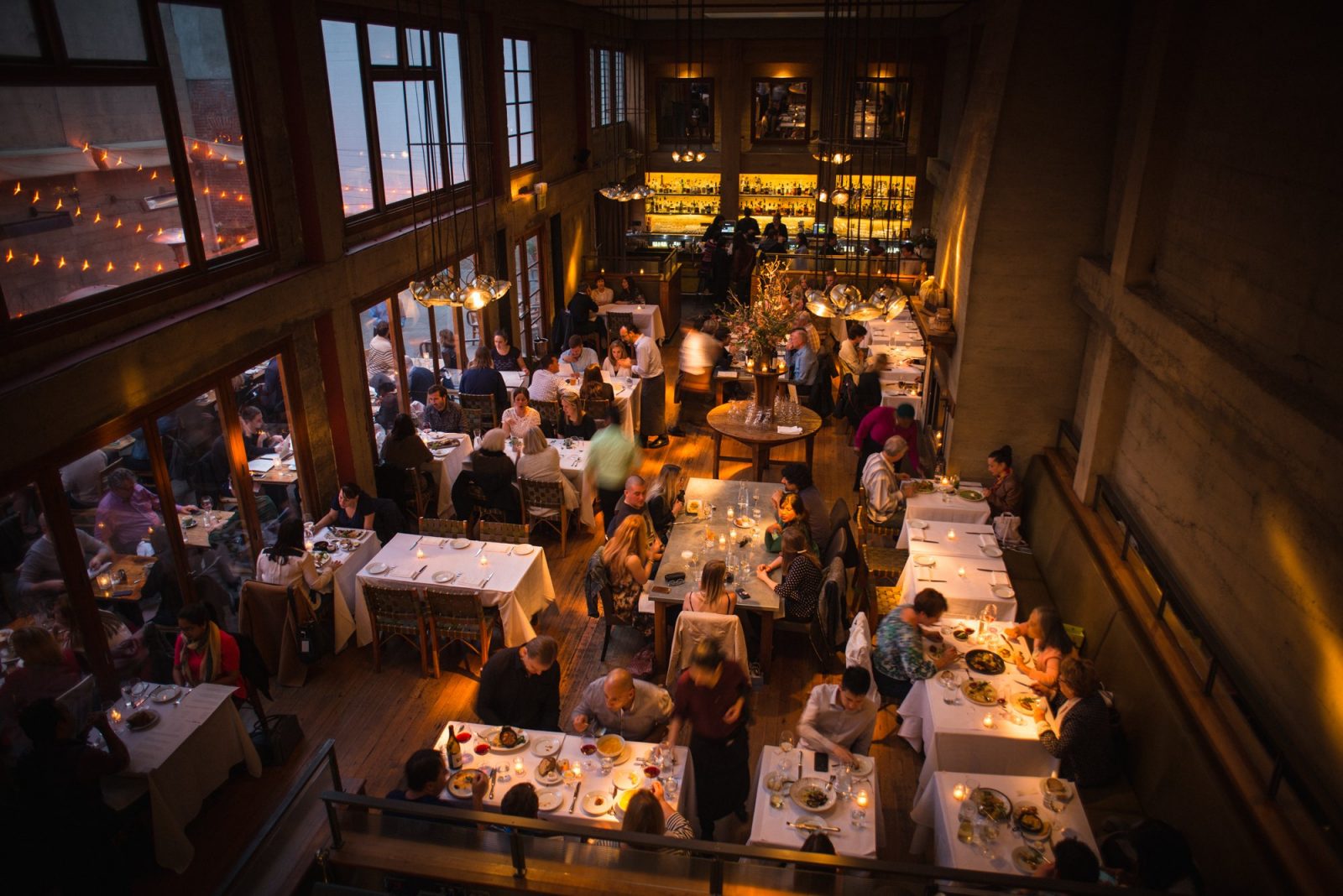 The Foreign Cinema Shop
Selected items such as signed books, engraved wine openers, silkscreen shirts as well as special bottles of wine are now available online.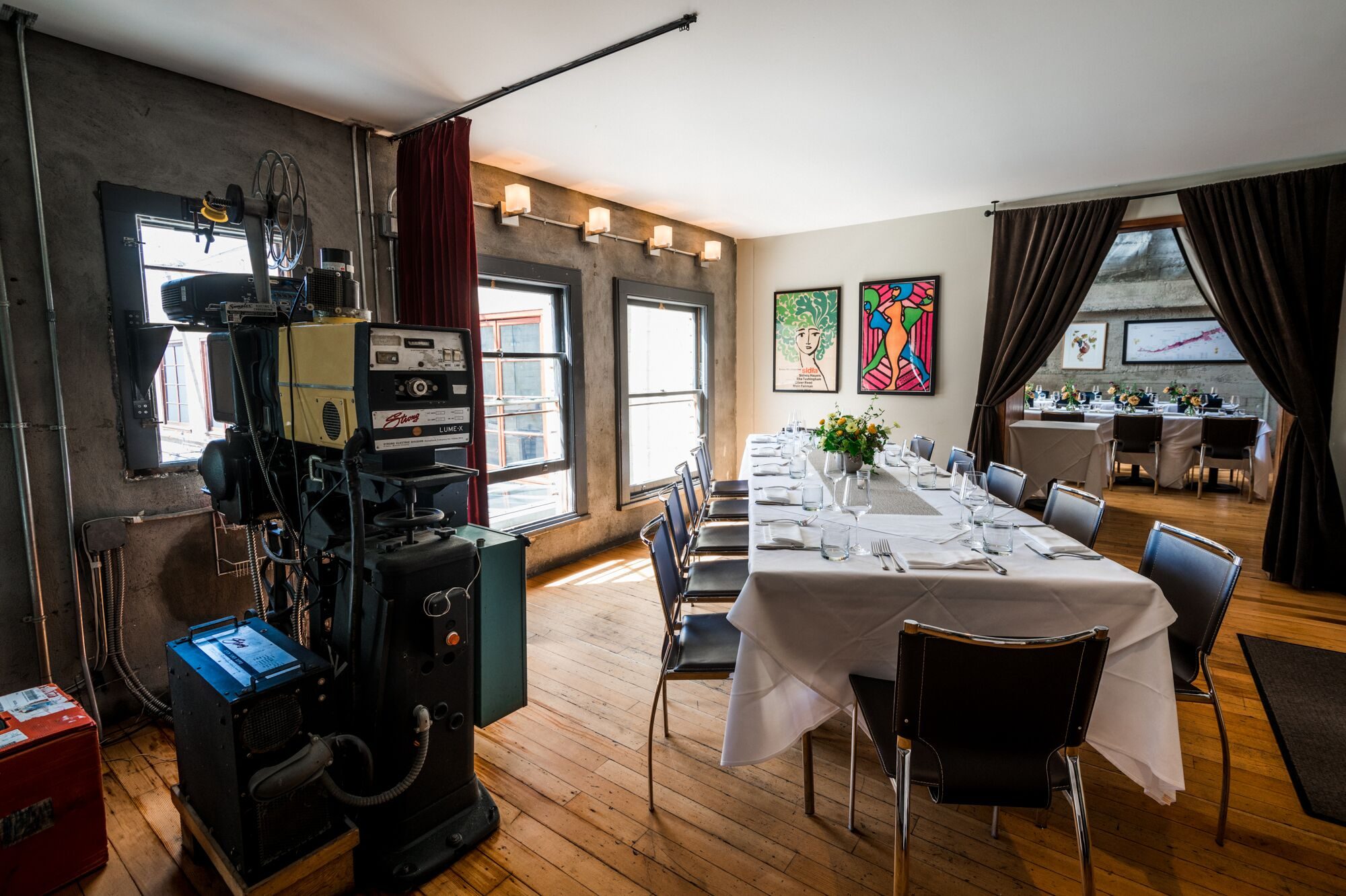 2023 Private Dining
We are eager to re-unite with our Foreign Cinema friends & family. We are creating new ways to use our private dining spaces and are excited to be part of any and all gatherings. Please see our private dining page for our curated intimate event offering.
For more information, please contact our Private Events Director, Janine Jacobson by email.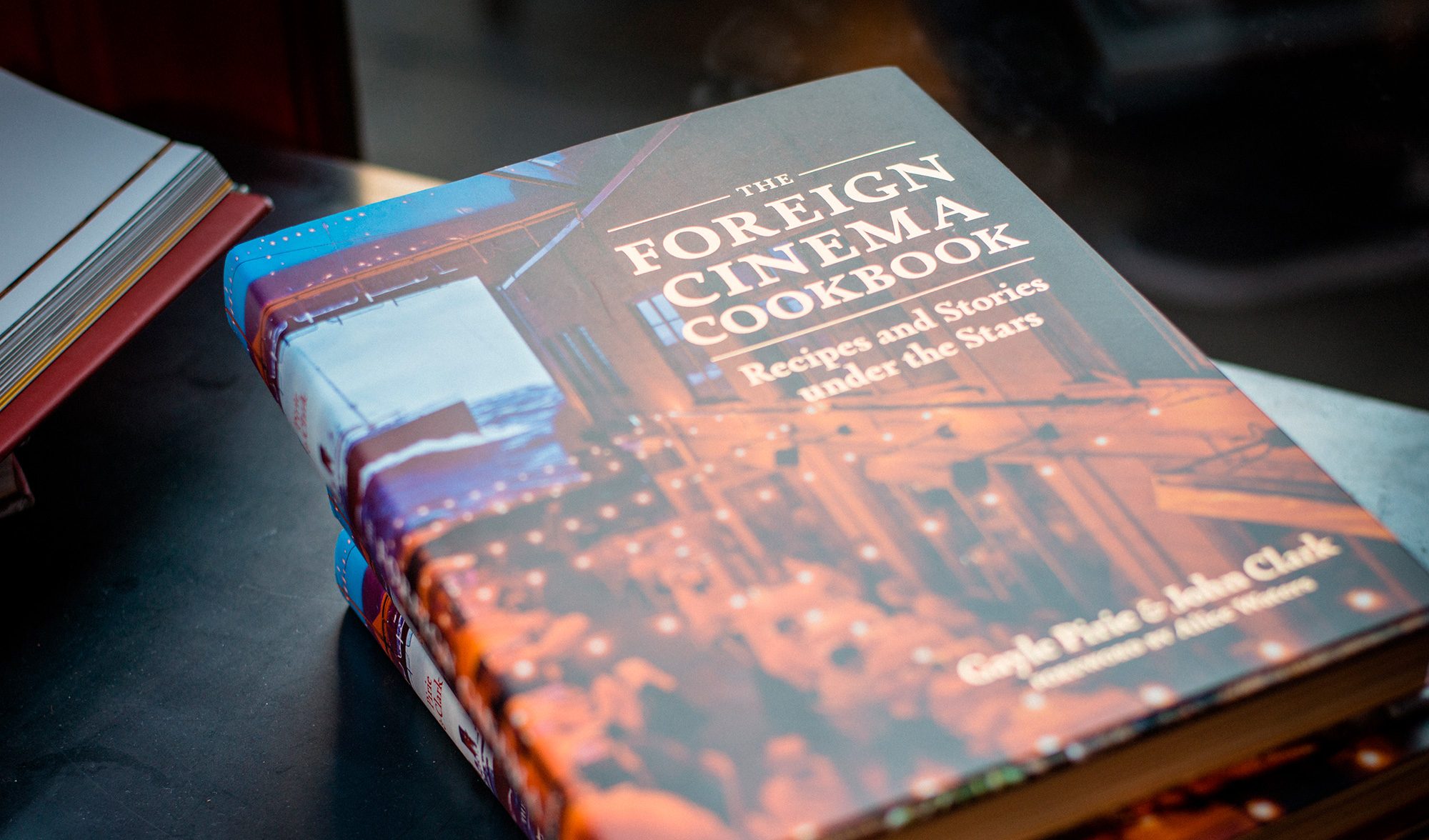 The Foreign Cinema Cookbook
Recipes and Stories Under the Stars Available Now
—One of the "Best Reads of 2018" by NPR
"Bring Home the Magic of One of SF's Best Restaurants" – Sunset Magazine