Press

An enduring and magical setting for a film and a feast in San Francisco, Foreign Cinema is a restaurant that combines beautiful food, wine and fine art. Dine a deaux for a date night to remember or book the Mezzanine with 40 of your closest pals. Each film runs for an entire month, currently it's Eve's Bayou on the schedule until May 13th.
May 15, 2018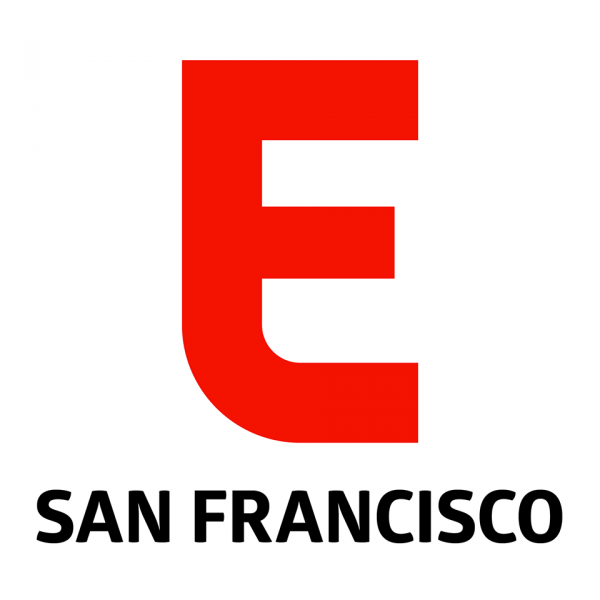 Along with Delfina, this modern classic (since 1999) was Mission-cool before the Mission was cool. It still delights with its big open-air central patio, movies screening nightly, and elegantly executed menu. Even in the daylight it's a stunner, with fans flocking to brunch each weekend.
July 25, 2018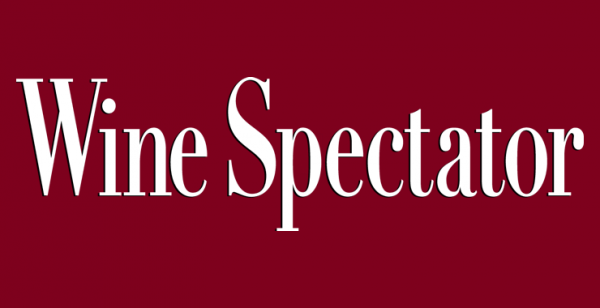 Since 1981, Wine Spectator has been honoring restaurants with extraordinary wine programs. Congratulations to this year's seven new Grand Award winners, bringing our Grand Award total to 91.
Best of Award Excellence 2018 Foreign Cinema
July 2, 2018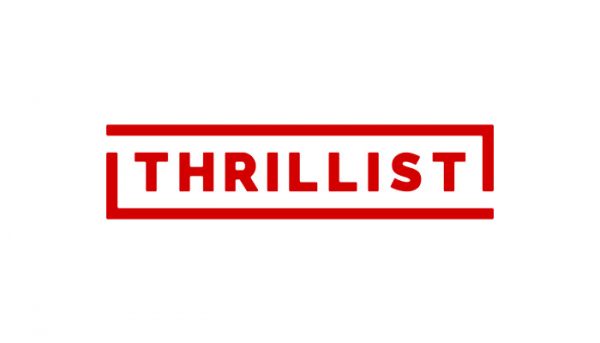 Foreign Cinema is the kind of brunch spot you'd take your parents or a date, but it's also a legit option for when you're hungover and want to dine alfresco on fresh oysters, an organic version of a Pop-Tart, and egg dishes that are so well made we simply can't pick one (the Dungeness crab frittata does to come to mind, however). Be sure to make a reservation -- or come prepared to wait.
July 25, 2018
For more than twenty years, Foreign Cinema has been one of San Francisco's most sought-after brunch destinations. Chefs Gayle Pirie and John Clark are talented practitioners of all things seasonal, local, and delicious, one of the prime examples being these flaky pastries filled with whatever fruit is at its peak.
March 22, 2016

We both lead by example and teach people every day to provide warmth, humanity and sensuality in all that we do. Then we get to do it again the next day
February 11, 2016

Consistently voted one of the best brunches in San Francisco, Foreign Cinema offers a variety of private dining options and a mix of Mediterranean and California fare such as fresh oysters, poached eggs with duck confit, and Croque Madame sandwiches.
January 6, 2016

San Francisco stalwart Foreign Cinema goes beyond film and food with a comprehensive wine list sporting terroir-driven bottles from around the world. Wine Director Shannon Tucker is the driving force here, ensuring that her juice properly pairs with plates of lavender-baked goat cheese and brown sugar-brined pork.
December 3, 2015

Dinner and a movie isn't a standard meeting activity but the concept is completely different at Foreign Cinema
November 2015

2015 Best of Award of Excellence
August 2015

Foreign Cinema has doubled the wine list to over 600 selections, with extensive staff training and wine-country excursions making this convivial neighborhood spot a true wine destination.
August 2015

Dinner & a movie gets a serious upgrade at San Francisco's renowned Foreign Cinema.
August 2015

There are fine dining establishments, there are great date night plans, and then there are restaurants like Foreign Cinema that offer a little of both.
August 31, 2015

Shannon Tucker, of Foreign Cinema, on wine in the Mission
I think that wine is having a bit of a renaissance with young people. I'm seeing more people around my age—I'm in my mid-30s—who are more open to it, and will let you open stuff for them.

Foreign Cinema chefs finally realize dream kitchen – at home
Gayle Pirie and John Clark believe an illusion exists when it comes to chefs' home kitchens — and that is, most people think they should be perfect.

How to Love a Lemon: Foreign Cinema's Scrambled Eggs with Meyer Lemon Salsa Verde
Our Test Kitchen tasters declared this might be their favorite scrambled egg recipe ever, thanks to the flavorful combination of three robust cheeses and a vibrant sauce, along with the smart cooking techniques for keeping the eggs moist.

15 Years in with Foreign Cinema
Foreign Cinema turned 15 years old last night (and threw themselves a grown-up quinceañera to celebrate). To commemorate the occasion, Gayle Pirie and John Clark looked back on their work so far-which dates to a time when the wasn't the restaurant row it is now.

Chefs are using pastrami in surprising new ways
Gayle Pirie, co-owner and chef at San Francisco's Foreign Cinema, fills corn tortillas with warm pastrami and a tangy cabbage-poppy seed slaw for a taco that is at least as Eastern European as it is Mexican.

San Francisco: Where to eat: Foreign Cinema
This Mediterranean themed restaurant serves a stellar selection of oysters. Independent films are screened each night in the courtyard.

Places: Restaurants: Bay Watch
After a short lull, the San Francisco restaurant scene is grabbing attention again

The Mission District: Affordable and Fun
The best looking of the group, Foreign Cinema is not just a good idea – in its inner courtyard, old movies are projected onto a neighboring building- but a good restaurant. New chefs – John Clark and Gayle Pirie, a husband and wife team – have boosted the level of the food considerably since I first ate there over a year ago.

100+ great things about San Francisco
It's always a double feature at the Mission District's Foreign Cinema, where you eat oysters, house-cured sardines, and duck confit while watching old films in an open courtyard….

On the Town: Cinema Alfresco
During the dot-com boom, San Francisco's Foreign Cinema restaurant was one of the Mission District's hip hang-outs. Of late, it has recast itself as a sophisticated dining destination that emphasizes film as much as food…

The Buzz USA
Watch it: Classic films and foreign flicks screened in the courtyard of San Francisco's new French bistro, Foreign Cinema. Diners listen on personal speakers at each table.
Tip Sheet: Best Outdoor Dining
The Mission's answer to Tinseltown is this "cinema buff's paradiso" featuring an "arty film du jour" accompanied by a Cal-Med menu served "drive-in style" on a patio or beside a show stopping fireplace.

During brunch hours, Gayle Pirie and John Clark serve their version of a Pop-Tart: a rectangle buttery pastry filled with jam made from figs, nectarines, or whatever else is in season.

Knockout Brunch – Rise and shine with this fun, festive party. Sip an Indian-spiced bloody mary, enjoy a whimsical dessert inspired by a favorite childhood treat – and try bacon and eggs like you've never had them before. Recipes by Gayle Pirie and John Clark.